2 tags
I love Dream of Doll dolls and I wish I could speak to more people that do as well. But the DOD discussion thread on DOA ticks me off. Almost every other page you have some newbie come in and ask about wig size or clothing size for DOTs/DOIs. How they can navigate through a purchase with no troubles but fail to look at plainly stated measurements, do any research on their own, or flip through...
6 tags
2 tags
1 tag
1 tag
7 tags
5 tags
3 tags
2 tags
2 tags
4 tags
1 tag
Happens every time I'm asked....
Person: What do you want for your birthday?
Me: *Forgets everything I have ever wanted*
4 tags
1 tag
Tv Rants: downtothelastbullet: tywinning asked... →
downtothelastbullet: tywinning asked you: 2012-08-09 03:37 As a professor, may I ask you what you think about fanfiction? I think fanfiction is literature and literature, for the most part, is fanfiction, and that anyone that dismisses it simply on the grounds that it's… Awesome :)
2 tags
3 tags
1 tag
3 tags
Anonymous asked: A small emperor penguin waddles up to you, holding up a sign. The sign reads "I am the anonymous love penguin. You are loved, and you may hug me. When you are done, send me to five friends to let them know they are loved as well.
4 tags
3 tags
I love TFWiki :3
sukiki-loves-you:
1 tag
what is this: things that terrify me: →
friendlyangryfeminist: a woman pursuing a man who is not interested is 'creepy' or 'crazy'. she deserves scorn and should be laughed at. if this woman is considered less attractive than the man, the man will be pitied. compared to a man pursuing a woman who has said no, gives her…
3 tags
Oh Knock Out.....
Detailing was easier when Breakdown was around…. Yeah. My mind went straight to this…… Applejack on DA
1 tag
2 tags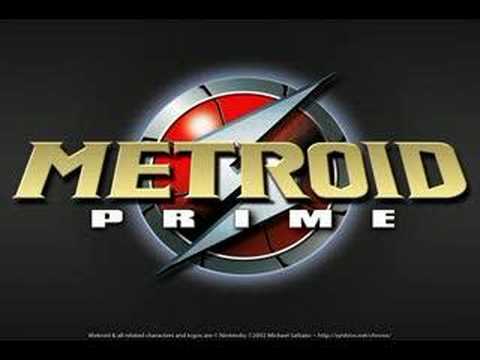 6 tags
panzertron asked: I've heard they're making a Kre-O Micro-Change Bruticus set that has an actual Vortex.
2 tags
4 tags
3 tags
"We were discussing homosexuality because of an allusion to it in the book we..."
– Homophobia: The fear that another man will treat you like you treat women. Andrew Sullivan. (via babanees) If you read NOTHING ELSE today, read this. (via cincosechzehn) -THIS!   I have too many guy friends that just don't understand.  A guy friend and I will go see a hockey game and of...
3 tags
4 tags
5 tags
Prime Spoiler In Link.
bigbluebruiser: http://tfwiki.net/wiki/The_Human_Factor [[tries not to have a panic attack]] [[SPOILERS.]] [[Guys….! D8]] My friend informed me of this. And I've been fighting off plot bunnies for an hour now!
5 tags
4 tags
1 tag
2 tags
My philosophy in life
chaystar: This is ME! I keep telling myself one day I'll grow out of it. That I'll wake up one morning a scheduled responsible adult. One day…..
5 tags
3 tags
Anonymous asked: Simon Curtis' song Super Psycho Love reminds me of your fic, Wolf in Sheeps Clothing. It's like Yandere!Knock Out is singing the song to Breakdown, with a few lines from BD interrupting. I suggest you give it a listen if you haven't already. :3
4 tags